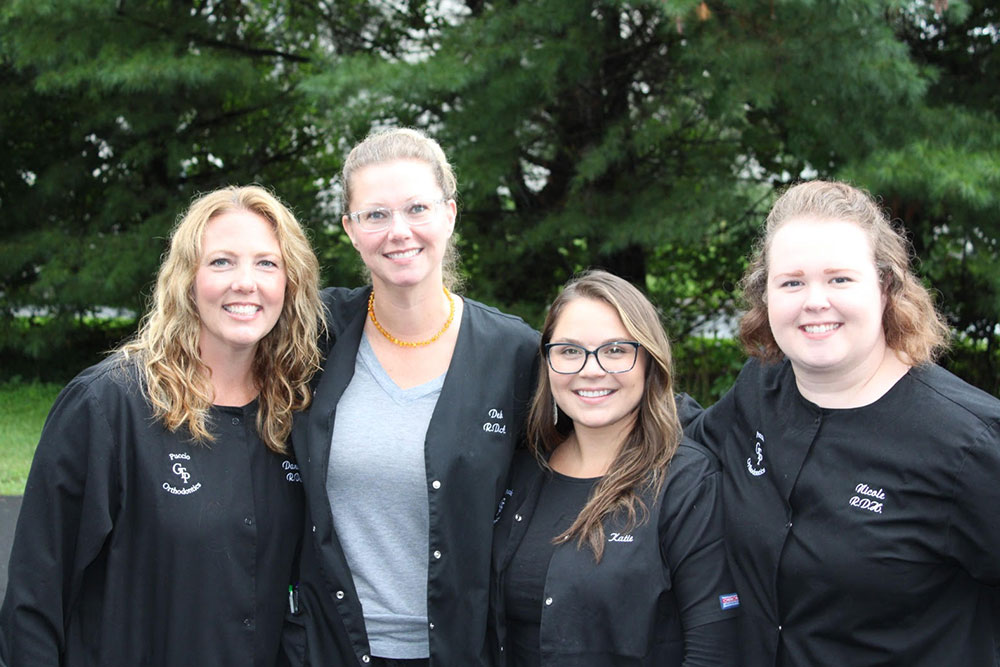 Welcome to Puccio & Hussain Orthodontics! With over three decades of experience, our practice has been a beacon of orthodontic excellence, combining personalized care, innovative technology, and a commitment to crafting beautiful, confident smiles. As a small private practice, we prioritize your comfort and individual needs, ensuring every visit is a step towards your best smile.
Personalized Care: Our commitment to individualized attention means we take the time to understand your needs, answer all your questions in detail, and tailor treatments specifically for you, focusing on quality over quantity.
Latest Technology: We are at the forefront of orthodontic technology, utilizing advanced equipment such as V-PRO to ensure efficient, effective, and comfortable treatments for all our patients.
Community Trust: For over 30 years, we have been a trusted cornerstone in our community, with generations of families choosing us for our blend of professional expertise, warm relationships, and the memorable smiles we create.
Expert & Compassionate Team: Led by Dr. Puccio and Dr. Hussain, our team is not only well-versed in the latest orthodontic practices but also deeply compassionate, ensuring that every patient feels welcomed, understood, and valued. We go the extra mile to create a supportive environment, fostering lasting relationships while delivering exceptional orthodontic outcomes.
Join us at Puccio & Hussain Orthodontics, where your journey to a radiant smile is guided by expertise, fueled by innovation, and centered around you. Make an appointment or visit our Castleton-On-Hudson office today!